Treasure Coast Unemployment Rate Falls to 2.9% in January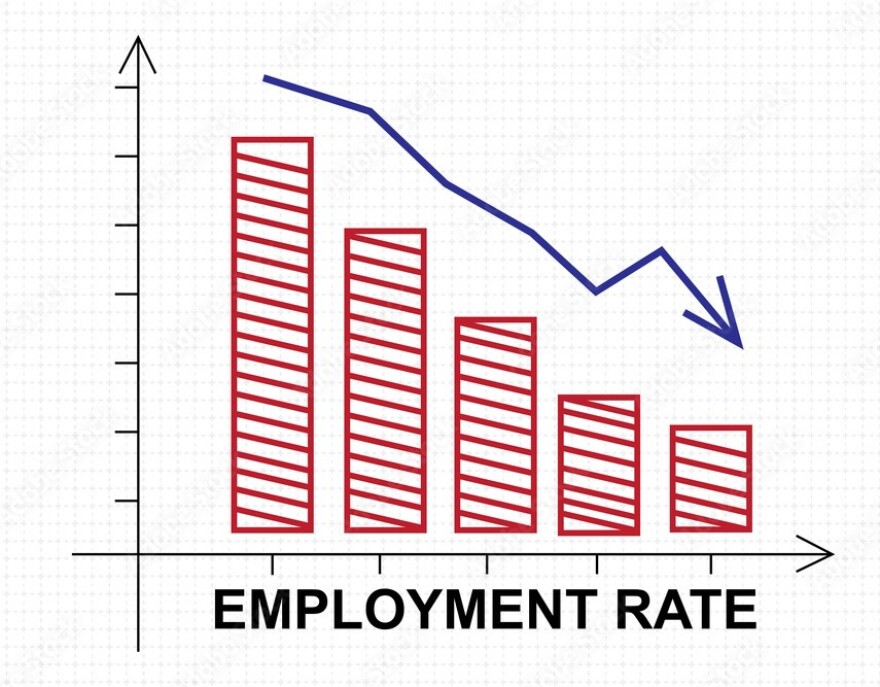 Treasure Coast - Tuesday March 14, 2023: Career Source Research reports that the unemployment rate in the Treasure Coast dipped to 2.9% in January. There were 8,786 unemployed residents in the tri-county area of Martin, St. Lucie and Indian River Counties.
That is 1.2% less than the 4.1% unemployment rate recorded in January of last year, and just a slight 0.3% above the statewide unemployment rate of 2.6%.
Career Source also reports that the Treasure Coast labor force stood at 300,658 in January. That is an increase of 4,505 or 1.5% over January 2022.
Unemployment rate by county:
Martin: 2.5% unemployment
St. Lucie: 3% unemployment
Indian River: 3.1% unemployment