Saving Children at the Hibiscus Center and Protecting Sea Turtles in Indian River County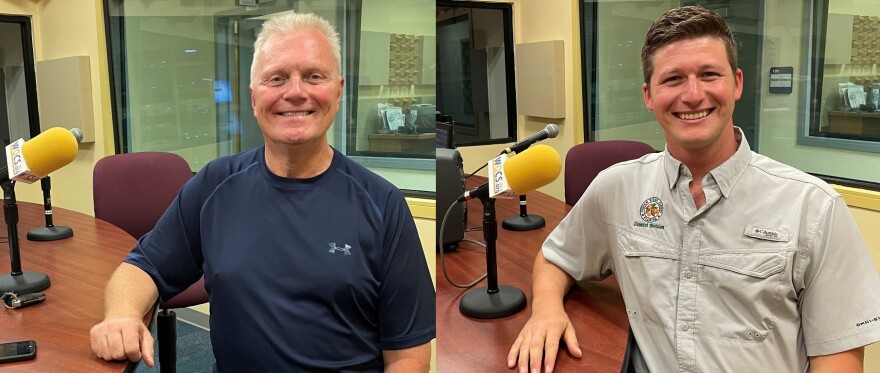 Fort Pierce - Friday May 12, 2023: This week on In Focus, with IRSC Public Media - May is mental health awareness month and Hibiscus Children's Center CEO Matt Markley wants you to know that Hibiscus provides much more than a place for children in need to sleep and eat.
The Hibiscus Children's Center also provides compressive community mental health care. The Center employees more than a dozen Master's level therapists who make home visits to qualified families in need. Matt will talk about that program as well as the other services Hibiscus provides for children.
Learn more about the Hibiscus Children's Center on their website at: https://hibiscuschildrenscenter.org/.
Then we'll talk about Sea Turtles. It's nesting season now along the Treasure Coast, and Indian River County has a unique Habitat Conservation Plan designed to protect these endangered animals.
Quintin Bergman is the coordinator of that program. He is a Sea Turtle Environmental Specialist, and he joins us to talk about the threats facing sea turtles and what we all can do to help preserve them.
Learn more about Indian River County's Sea Turtle Protection Program at: https://www.ircgov.com/publicworks/coastal/turtles.htm.