Martin County Mosquito Control to Conduct Aerial Granular Larvicide Missions May 17-18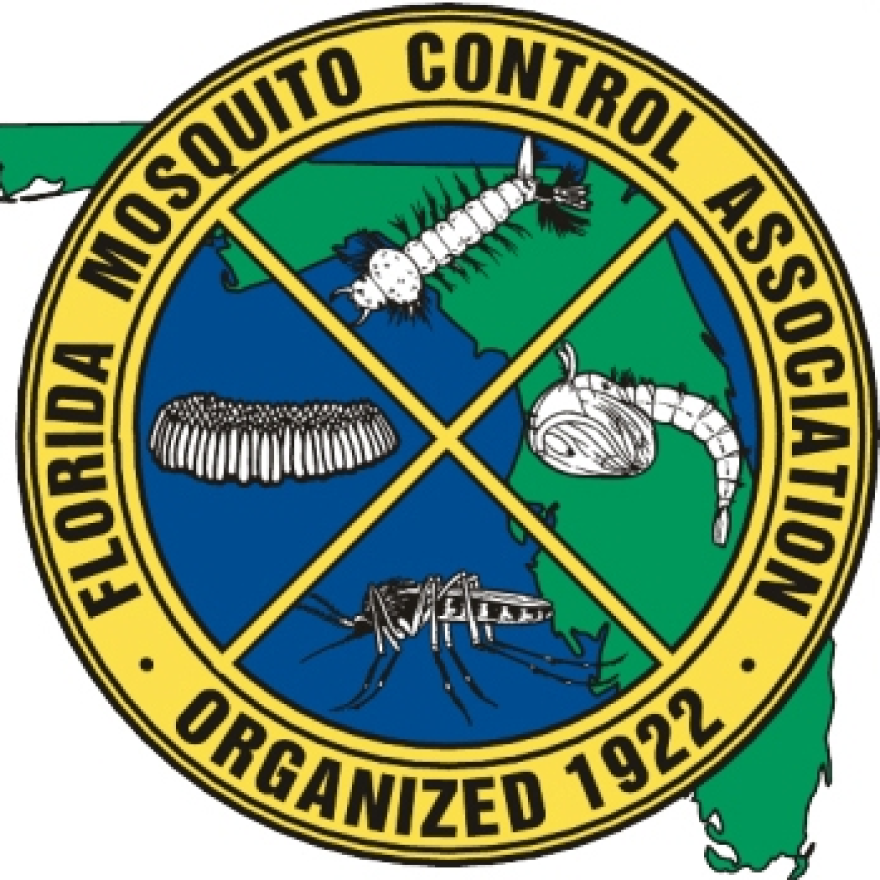 Stuart - Tuesday May 17, 2022: Martin County Mosquito Control will conduct aerial granular larvicide missions on Tuesday, May 17 and Wednesday May 18 to reduce adult mosquito populations.
Aerial larvicide applications will occur between the hours of 7 a.m. and 6 p.m., weather permitting. Mosquito larvicides affect only mosquito larvae and are not harmful to beneficial insects, wildlife, or people.
Approximately 175 acres of saltmarsh within the Jensen Beach Mosquito Impoundment will be treated. The aerial mission may continue until the scheduled area has been fully treated. Residents are advised to avoid the area during this timeframe.
For additional information regarding the product being used, visit Martin County Mosquito Control at: www.martin.fl.us/MosquitoControl.